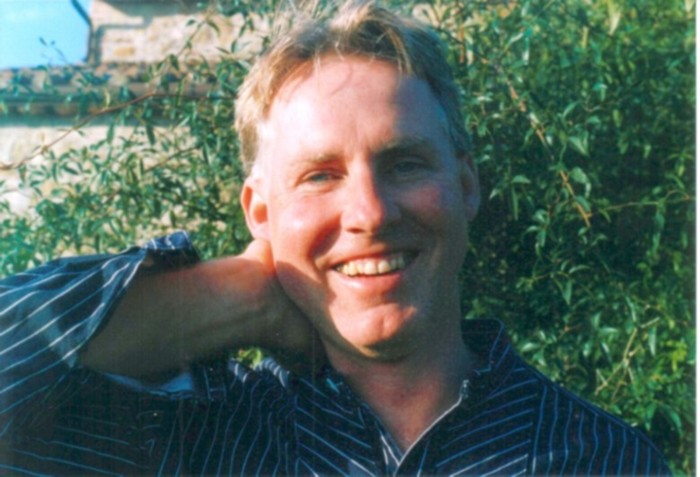 On this page you can announce your milongas, practicas, festivals or concerts.
Please write who you are which event you organize the location of the event (possibly with a description how to arrive there) and the date of the event.
Please keep in mind to give the readers of this blog the most relevant information about your events.
Please don´t make your announcements excessively but with common sense. You don´t want to bore or upset people, do you?
Apart of that I beg your pardon, if your posting is not always published immediately because I have to edit it first (therefore make your announcements timely please:-).

So, let´s give it a go
I am really curious to hear from you…
Wolfgang
P.S. I am no tech freak and up to now have no  sophisticated idea how to do this better. In plain English that means if you want to announce something simply hit the "Leave a comment" button.
P.P.S. And of course I am happy if you link back to this blog!